As online dating has flourished quite a lot over the last decade, and with the insanely rapid development of smartphones and portable devices, hookup apps have become crazy popular too.
Although we all like to think we are searching for our soulmate, one-night stands and plain old no-strings-attached hooking up is simply hardwired into our genetics. No matter if you are a dude or a girl, and no matter if you are attractive or ordinary looking, with these new apps you will be able to find a hook-up option within minutes.
We all know all there is to know about Tinder, so let's check out these relatively new hookup apps that will also do the trick.
Here goes: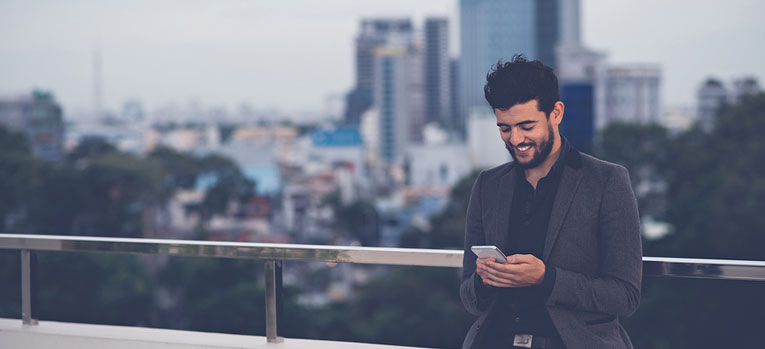 Blendr
Blendr is a free hookup app for iOS and Android that might spice up your love as soon as today. The app uses your current location to find matches near you, and since it has over 200 million users, you are sure to find a hookup option nearby, regardless of where you live.
Blendr is designed to find you an instant and no-strings-attached fun within minutes.
All you need to do is sign up, upload a profile pic, and input some basic info. Unlike with some other similar apps, you don't need to provide a lot of personal details to start booty hunting. Even your real name is optional.
The app is powered by the popular social network Badoo and it was made by the same folks who created the gay-male hookup app Grindr, so yeah… it works.
Whiplr
If you are more of an experienced fella who got a bit bored of ordinary online dating, Whiplr might just be right up your alley.
In case you haven't figured it out from the title just yet, this kinky app focuses on finding your match based on sharing similar kinks and fetishes. As sensitive matters are at stake here, Whiplr is anonymous and rather private.
With Whiplr you can select all kinds of fetishes you are into, as well as what you want your partner to be into, and once the connection is made, you can start chatting.
And that's not the best thing.
All content related to your communication with others can be deleted. This means that, if you want the whole conversation gone, you can delete it and it will be gone from their phone as well. Pretty cool.
Her
We are closing this article with Her, a hookup social-network-like app made exclusively for gay women. What Grindr is for gay men, Her is, well – for her.
What separates this app from other similar hookup apps for gay women is anonymity and majority of verified accounts. Aside from good old hooking up, her provides a community-like place where you can share photos and links, comment on them, while it also serves up links and articles related to lesbian news and culture.
It is practically a Facebook, but for lesbians. Handy.